The days when a wedding and all its ceremonies used to last for several days are gone. People now are inclined towards the new-fad of destination weddings.
You might be thinking that planning a destination wedding would cost a bomb but that's not true. With the right budgeting and planning, you can make sure you have the most wonderful destination wedding and make sure your guests have an experience of their lifetime.
Choose your destination wisely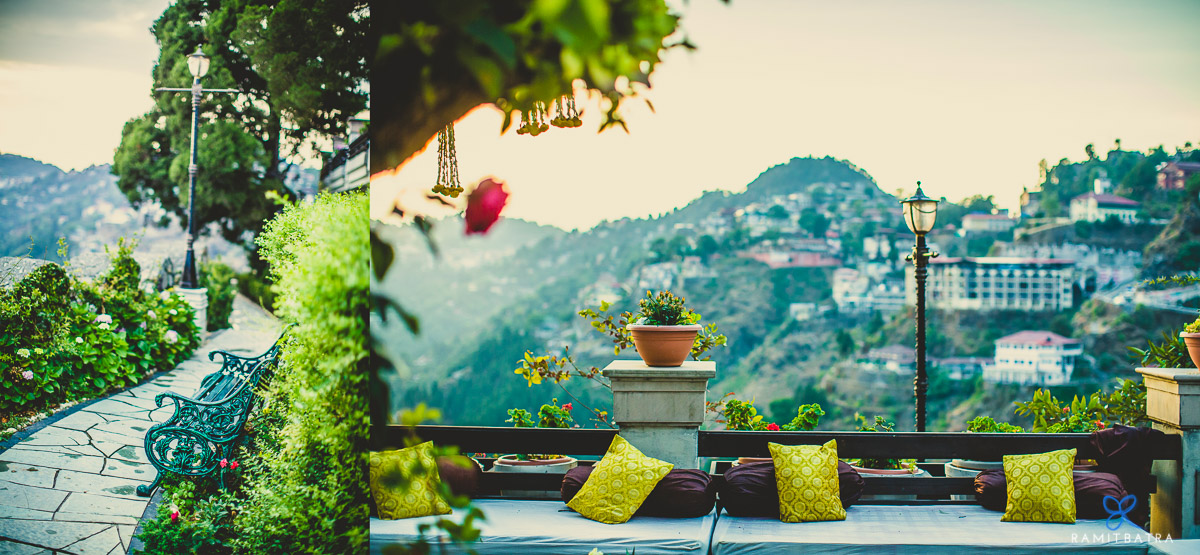 The location is the biggest factor that will determine how much your budget will be. Choose unconventional locations like Mussoorie, Gangtok, or Nainital if you love mountains or Vizag if you are into beaches. All these places are easily accessible by rail or air so that there is no extra expenditure to bring the guests to the venue.
Pick the right venue
Pick a venue where all the major ceremonies apart from the wedding can be held like a sangeet ceremony. Make sure the venue has provision for setting up a mini stage for sangeet performances which later can also be used for the reception ceremony.
Trim your guest-list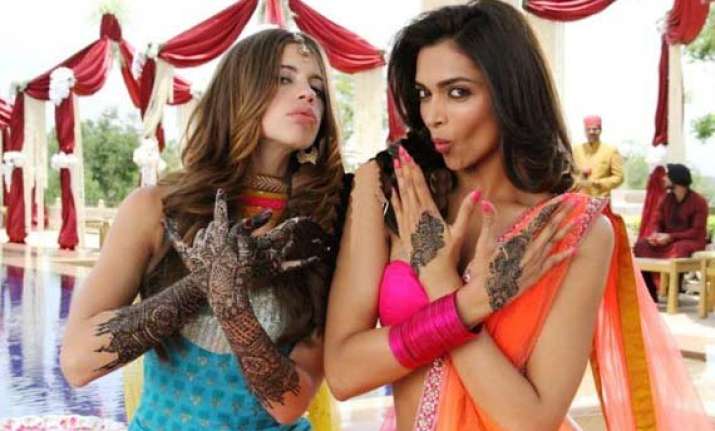 More guests equals to a bigger hole in your pocket. Keep the guest list short and intimate with only those who you really love and are close to. Make sure it's somewhere between 50 – 100. Having fewer guests but close ones can be light on your pocket.
Book in advance and thank heavens
With innumerable offers being thrown at you every day you can save a lot of money by booking in advance and in bulk. Make sure all the arrangements like that of hotels, travel, and venue are done at least 3 months before the wedding day.
Let Youtube choreograph
Wedding choreography can be really expensive. Let dance tutorials on Youtube take over and do the job for you.
Save Big on food
Make full use of the destination, keep few items and create a fusion of the local delicacies with the pre-decided menu instead of keeping 50 dishes from cuisines around the world.
Go easy with decoration
Instead of splurging on expensive decoration for your wedding you can settle on simple flower decoration that wouldn't cost you tons. Stay simple on the decor to have a perfect destination wedding that fits your budget.
Plan your events strategically
Better than having an event per day you can combine two events and arrange them on one single day to not spend extra money, for example, keeping Mehndi and Sangeet ceremony on the same day one after the other.
Save Electricity
Try keeping as many ceremonies during daylight as possible so that you don't have to spend extra money for electricity for extra lighting when keeping ceremonies during evening or night.