With the onset of Wedding seasonal, brides to be and their fellow bridesmaids are on the lookout for the perfect skincare routine, makeup products, makeup artists, hairstylists and the list is endless. Almost every other bride is surfing online and is on the lookout for getting the best make-up products to bedazzle her look like a diva. Owing to which we have curated a list of makeup must-haves, along with which we have also listed down cosmetic kits and hampers available in the market, to ease your search and help you shine like a diva on your wedding day without missing a product. So, brides read the list and get shopping!!

1.Primer
Picture Source: Nykaa.com
Primer is extremely essential to prepare your skin for the flawless application of foundation. Primer works like magic and is a go-to product to cover pores on your skin and achieve a flawless look.
2.Concealer
Use a concealer to conceal out those eye bags you have had by having sleepless nights preparing for your wedding.
3.Foundation
Picture Source: Nykaa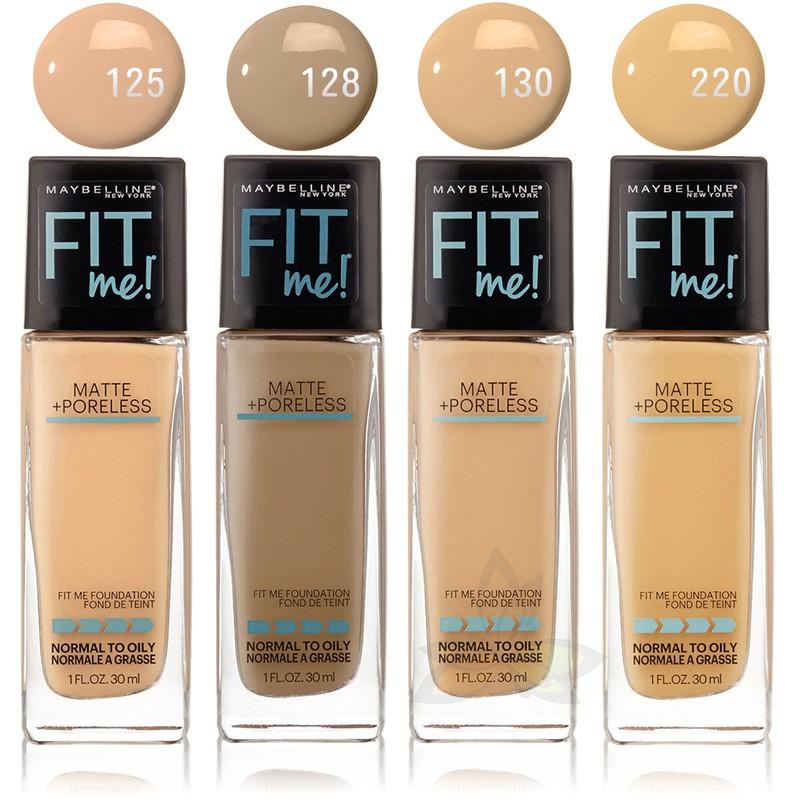 A moisturizing and hydrating foundation that matches or is near to your skin tone is all you need to have a skin which looks blemish free. Try to find a foundation which gives you full coverage and is buildable. This way you can use the same foundation for overall light coverage for wedding functions like mehendi and sangeet as well as for a heavier coverage for functions like Cocktail and Wedding reception.
Pro Tip- Do not forget to extend the application of foundation to your neck, this will save you from the horror of having two different tines on your face and body.
4. Setting Powder
To lock the foundation in place use a translucent setting powder all over your skin this will help your base stay shine free and will save you from touching up your makeup now and then.

5.Blush and Bronzer
To add a flush of colour it is important to use a blush which has a peachy tone, this will make you appear as if you are blushing all day. Following the trend, it is equally important to add warmth to your face by contouring the temples, nose and cheeks bones of your face. Do not forget to extend the warmth to your neck as well, as we do not want the face and the body to be of different colours. There are many blush and bronzer duo or trio kits available in the market.
6.Eye Brow pencil
Eyebrows define the structure of your face, hence it is very important to define your eyebrows using the sade which matches your eyebrows.
Pro Tip-Try to use eyebrow pencils they are easy to use and do not require any special skills for using them.
7.Mascara
To add that extra bit of drama having a dense, lengthening mascara is of utmost importance for the bride. Do not skip Mascara!!
8.Eyeshadow palette
Picture Source: Huda Beauty
Add colour to your eyes by using an eyeshadow palette which has warm colours and few shimmering pigments for adding sparkle to your eyes. Try not to go crazy in colour selection and stick to warm or nude tones.
9.Khol
Wearing a khol in the eyes is literally the identity of mystical Indian brides. Stick to black if your wedding attire is more on the Indian side if your outfit is more on the contemporary end then try to experiment with colours. Almost all the brands have colours like brown, royal blue, turquoise, green and pink in their khol collection. Try to use a khol pencil as the product also double up as an eyeliner.
10.Lip-Liner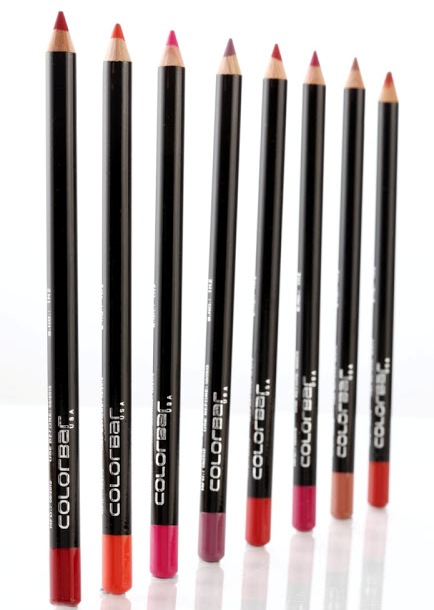 To achieve that perfect pout, line your lips with a nude or a white lip liner and fill in the lips with lipstick of your choice. Do not forget to lightly line your lips if you are using a white lip liner.
11.Lipstick
Picture Source: Nykaa
With over a large variety of lipsticks available out there in the market, it can get really tricky to choose the right kind of lipstick. The best of the lot is a lipstick which is hydrating and matte if you choose to use lipstick which is matte try to opt for colour shades which are coral, nudes, red or peach.

12.Highlighter
To highlight the high points of your face i.e bridge of your nose, cupids bow, highpoints of your cheek, use a highlighter in the shade gold or rose gold, these shades will give your skin glow like a goddess and make you look no less than a Diamond.
13.Makeup Brushes
Picture Source:Nykaa.com
All the products will be useless if we do not have the right set of makeup brushes and sponge applicator. Try to buy the necessary makeup brushes like a blush brush, contour brush, eye-shadow brush and beauty blender for a smooth makeup application.
14. Setting Spray
To lock your makeup, the last and the important step is to use a makeup setting spray. After using this your makeup will stay in place and will last longer than expected. However, exceptions exist, which means try not to jump in the water after applying your makeup or else the makeup might meltdown.

As promised here is a list of cosmetic kits available in the market, in which you will be able to find all the above-listed products and are also pocket-friendly. These hampers or kits work very well for gifting your bridal brigade.

1.Maybelline Newyork Bride tribe kit
Picture Source: Nykaa
2.Nykaa Sangeet Night Jazz Combo
Picture Source: Nykaa
3.Nykaa Bridesmaid Essential combo
Picture Source: Nykaa
4.Nykaa The Royal Affair Combo
Picture Source: Nykaa
5.Mac festive Eye Kit
Picture Source: Nykaa
6.Maybelline Newyork Bridal Kit
Picture Source: Nykaa​​​​​​​